The Healthcare sector is one of the most sensitive industries and the health care specialists work rigorously on improving their facilities, services, reduction in costs, reducing errors, patient safety and the list is long. There is no scope of 0.01% error when it comes to treating a patient. Despite of this fact, the healthcare facilities are not providing up to the mark provisions to their patients and they lack on the expertise. It would not be wrong to say that majority of the hospitals are running on imperfect systems that are not sufficient to address the issues of the patients.
The patients are found waiting in long queues and as the population grows, the problem is going to get worse. To cater to this solution, there are many developmental programs and certifications available that can actually help to turn around the current healthcare system. One such certification is the Lean healthcare green belt certification.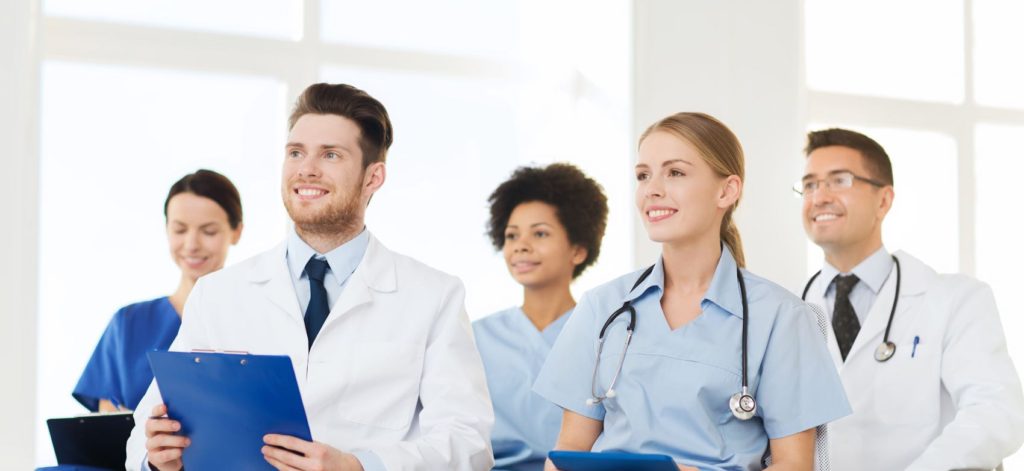 Before we understand how this is important for healthcare, let us understand what is this exactly.
Lean Healthcare Green Belt Certification
This is an authentic program that helps the healthcare stakeholders to identify the waste procedures and eliminate them from the process so that the right things are being served to the patients. Each patient is unique but unfortunately the systems around are not as per his unique requirements. This green belt certification helps the healthcare professionals to identify the lean and its effective applications across the industry.
This program further helps the participants to build essential teams and project leadership skills that is the need of the hour in the healthcare system. Further, this program enables the healthcare staff to always stay active to take initiatives for the betterment of the organization at regular basis.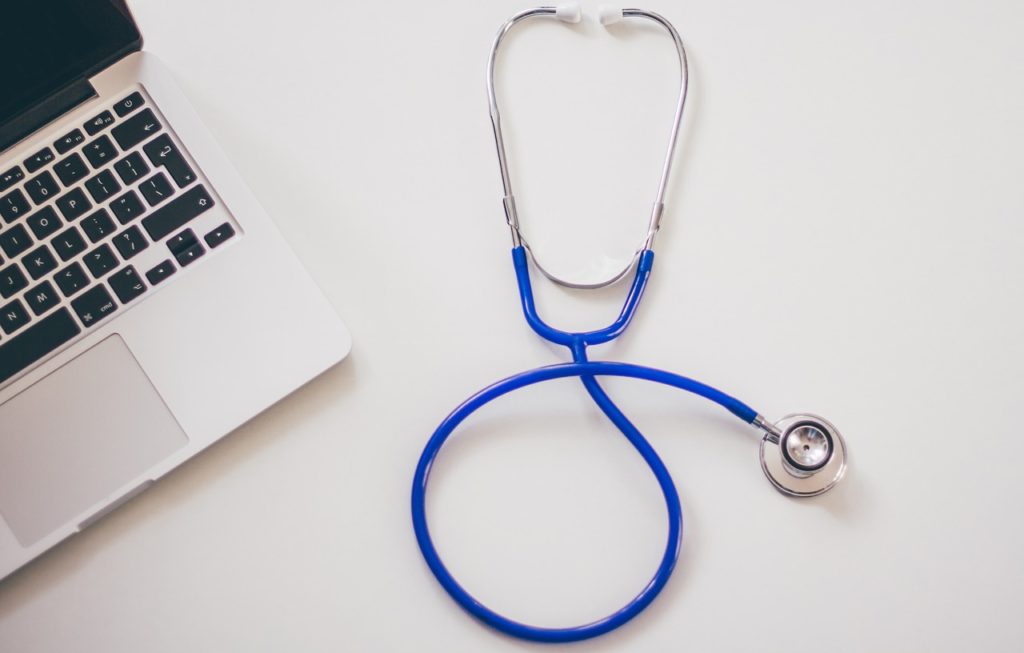 What is lean thinking?
Lean thinking is nothing but the elimination of waste by understanding the patient values and how to deliver the same to them. The lean thinking process will focus on creating an effective, waste free and continuous flow of services in the pursuit of a perfect system.
The examples of wastes in healthcare system are:
Multiple recording of the same patient.
Redundant information of admission
Excess supplies stored at various locations
Redundant time spent on looking for charts
Wastage of time in dealing with the service complaints
Wastage of time in waiting for lab results, X-rays and equipment etc.
The lean healthcare green belt certification will help the organization to get rid of this time wastage and improve the overall performance of the healthcare facility.Visit Canada Health net for more information about these Courses.