The demand for green belt certification is now increasing rapidly. It enables individuals to effectively work toward to achieve a common goal and organizational objectives. Green belts are assigned for the projects that do not require any commitment of a Black Belt leader. The Green belt healthcare is assigned two major objectives. The first objective is to practice six Sigma procedures in the healthcare organization.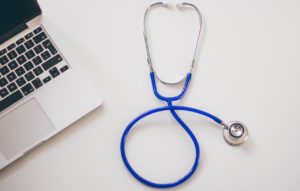 The second objective is to manage smaller tasks and projects in different aspects of the healthcare organization. The course has been developed for the management and strategy institutes. This is specially designed to help the students to understand the Lean Six Sigma principles which enable them to perform as a Green Belt in the healthcare industry.
Duration of the training program
It is a self-paced training program. The completion duration may vary from individuals to individuals. You may need several days or weeks of study before you feel comfortable for the final exam. If you want, you can appear for the exam when you feel you are ready for it. You will get only one year from the date of purchase to finish the green belt healthcare program.
What will you be able to do after the program?
After completion of the Green belt healthcare program, you will successfully able to do:
Develop and enhance the lean process.
You will be able to employ 5S and can create a safe, clean working environment.
You will be able to map the process of flow and detect the activities which add value to the health care.
You can integrate the SMED process in healthcare.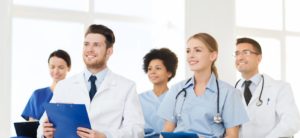 Green belt course content
Flow: Developing a flow across all the value-adding services in the healthcare organization.
Point of use: Employing workplace organization and equipment setup reduction techniques to establish a perfect flow by making all the equipment and materials readily accessible whenever required.
Pull: Developing a suitable method for replenishing materials as they are exhausted by customer.
Built-in Quality: Improving each step of the production to eliminate variation and to establish a perfect product and process quality.
Build to Demand: Learn to develop actual customer demand.
Final exam
The healthcare industry has a unique set of challenges and regulations. When implemented properly, it can help a healthcare organization deliver better care to more people, effectively. The program helps you work with senior Six Sigma practitioners in unique conditions, enhances the processes of a healthcare organization. Visit Canada Health Net for detailed information about this course.