There is no doubt that lean is ready to make a big impact in the healthcare industry. Most of the healthcare organization including both private and public healthcare organizations are now exploring how they can apply it to their patient care and in their administrative work. Most of the tools related to Lean healthcare are familiar to the people in the healthcare industry.
The process analysis of lean has brought major a change which improves the activities in the healthcare organization. Nowadays, the healthcare organization is looking for with lean skills gained in manufacturing to help guide them through the maze of implementing Lean healthcare system in their hospitals.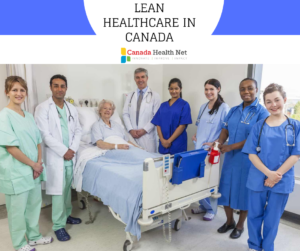 Lean in the healthcare industry
The major reason to incorporate lean is to eliminate waste by understanding how the patient defines value and how to deliver that value. It focuses on developing an effective and efficient, waste-free continuous flow vs batch and queue approach of a perfect system. Some of the examples of waste in healthcare are:
Redundant recording of information related to the patient's admission.
Multiple recording of information related to the patients.
Excess medical supplies houses in different locations.
Excess time spent looking for charts to get some data.
Patient waiting rooms.
Excess loss of time waiting for equipment, lab results, x-rays and more.
Excess waste of time by dealing with complaints regarding healthcare services.
Hospitals or healthcare organizations are made up of a series of processes. They need to make their health care system with these lines of business in mind. That's why every health care organization should integrate lean healthcare system to streamline their organization systems.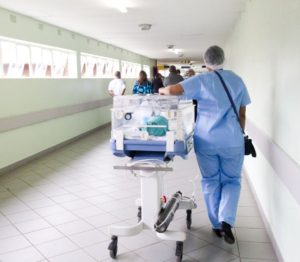 Some examples of lean performance metrics
1.It improves patient satisfaction.
2.The system enhances the utilization of operating room.
3.It lowers the time between medical procedures.
4.The lean system lowers tools and supplies inventory.
5.It reduces laboratory space.
6.Improves overall cost-effectiveness.
7.It creates a stable working environment having a clear vision to objectives, standardized procedures which create the foundation for improvement. With this healthcare organizations can enhance their performance.
8.The system has standardized the processes and improved the flow to make sure emergency patients are getting the treatments under the right protocols without any delays.
The system needs to change with time and technology. All the healthcare organizations need to be prepared with a lean infrastructure and system which can meet with the internal and external challenges related to health care industry. For any Further information visit us on Canada Health Net.