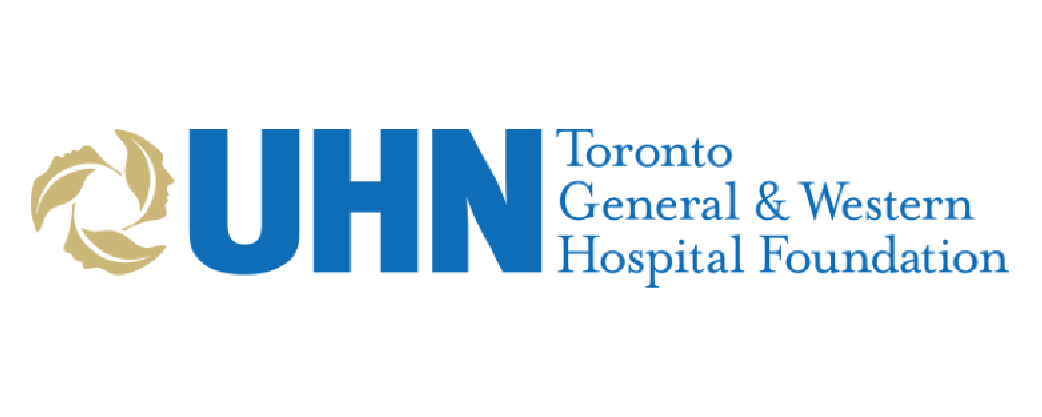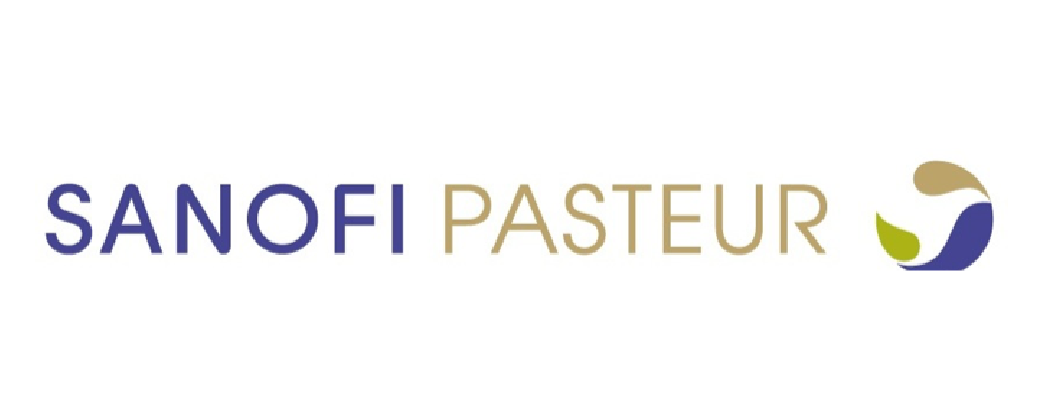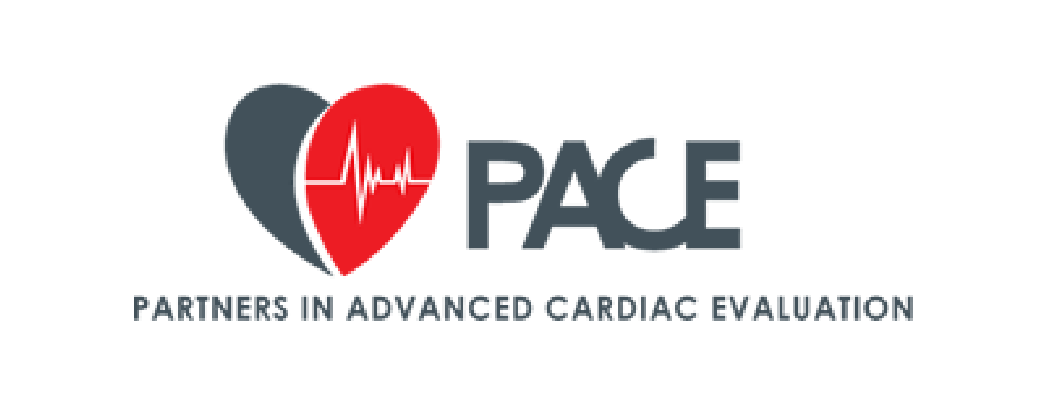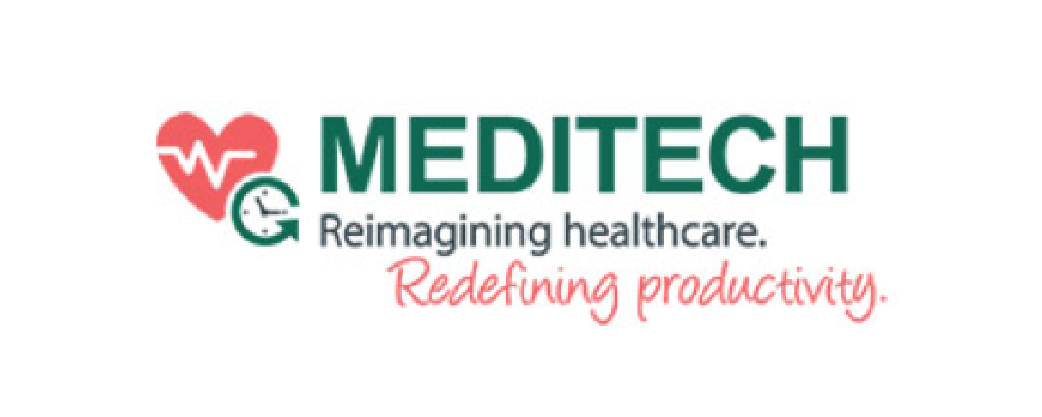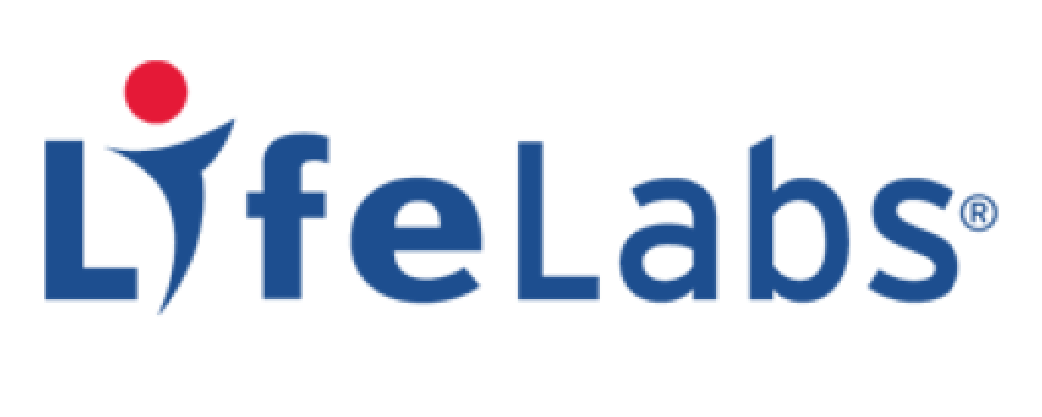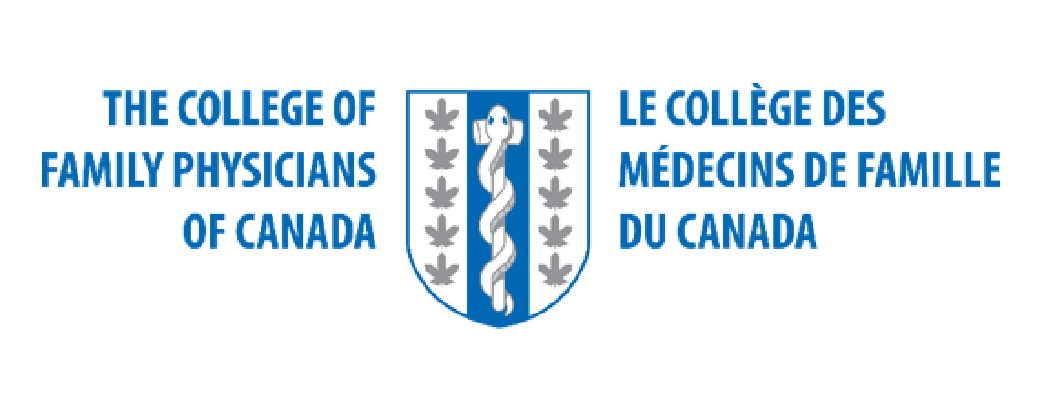 The Lean methodology originated in the manufacturing industry and focuses on minimizing waste—be it time, energy, or resources—and maximizing value. This approach has recently been adopted in the health care sector, particularly by larger hospitals and health systems, and has resulted in financial savings, increased productivity, decreased delays in care, reduced errors, and improved quality of care.
Lean in healthcare isn't about cutting costs. It's about eliminating waste that costs money and evokes patient dissatisfaction. Lean is about removing waste to improve the quality of patient care and increase the number of patients we serve, all while reducing costs and the time patients wait.
In healthcare, there is an opportunity to do more with less – if we can eliminate that waste. This opportunity is found in supporting front-line staff to identify and remove unnecessary steps from their everyday work. This is the essence of Lean, and it has been employed in manufacturing industries for decades.
Traditional healthcare was not designed to make the patient care process streamlined. For instance, almost everyone has experienced arriving at the hospital to wait in ER and after being tended to, sent to radiology… to wait. After X-ray yet another visit to wait… and so on.
These are non-value added processes that deprive the patient of timely care and greater value. Lean emphasizes the use of space, time, staff, equipment and materials to enhance the flow of any patient's visit from start to finish. In other words, it mandates efficiency, quality, cost, delivery and safety. The results are satisfied patient and engaged employees.
Lean tools for healthcare
Process flow mapping combined with FMEA to flush out process risk and errors/corrections (hidden factory)
Employment of workplace organization tools: 5S/6S, visual workplace and standardization
Measure what matters: Implementing better process measurements, feedback/reporting and control plans
Understanding "value streams" and leveraging kaizen approach to facilitate continuous (rapid) improvement
Rapid changeover techniques to reduce "downtime" between value added work
Reduce/eliminate batching (pull systems and "next available" model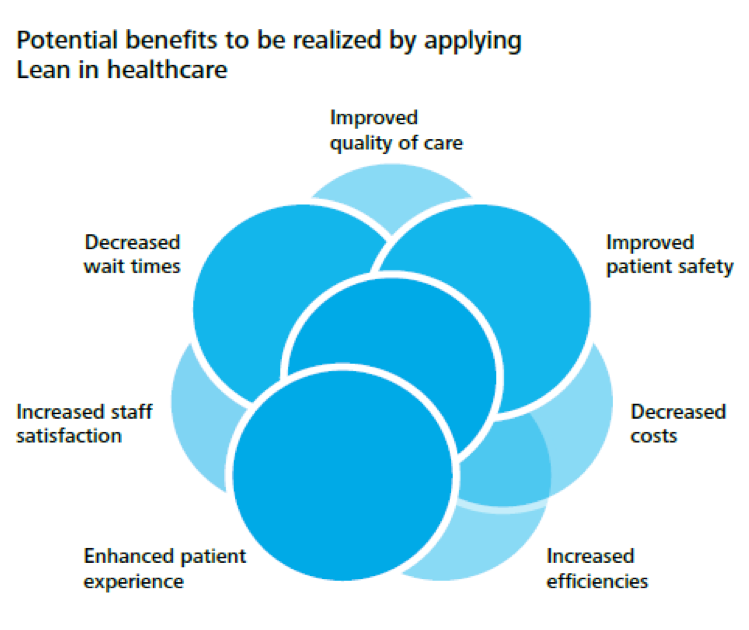 Lean is patient-centred. In health care, patients are the end consumers of care and thus, value must be defined from their perspective.
The Lean benefits
Essentially, adopting a lean process gets to the heart of the matter by improving flow of each patient's experience and operating an efficient organization overall.
Some of the benefits of establishing a lean healthcare course of action are:
Reduced waiting times for patients
Reduced risk in services and procedures – safety
Freeing up capacity that can be invested back into patient care
Example:
Decrease in bed shortages
Less inventory consumption and maximum use of space
Improving customer/patient experience and outcomes
Better workplace cleanliness and safety
Streamlined approach to workplace organization and administration
Greater efficiency with patient records and appointments.
Reduced stress on front line care-givers – process in control (stable and predictable) and capability
Summed up, these translate to an efficient and timely experience of patient care.
Challenges running Health Business
Healthcare providers are pressured for time and have scarce resources to be able to deliver the best patient service and care. Due to increased prevalence of chronic conditions and growing number of seniors and baby boomers, health system is short of adequate supply of human resources required to address the current demands of Canadians requiring healthcare.
In accordance to Health Canada statistics, chronic disease rates increase at 14% every year. Canadian population is changing: today, 14% of the population is over 65 years. By 2036, this number will increase to almost 25%, or 10 million people as people live longer. Treatment of chronic disease consumes 67% of all direct healthcare costs, healthcare expenditures are rising faster than national GDP.
As a result of these challenges, it has become critically important for health organizations of any size (e.g., Hospital, nursing home, physician office, pharmacy) to re-evaluate how your current operations are run and find and implement new ways to become more operationally efficient and implement innovative solutions to become more patient-focused and health outcome-driven.
This is exactly where Canadahealthnet comes in!
We understand your challenges and demands on healthcare professionals.