Services we provide will help you to improve all aspects of operations in your organization or business. Improvements will bring more productivity, eliminate waste, reduce overall costs and will lead to higher revenues.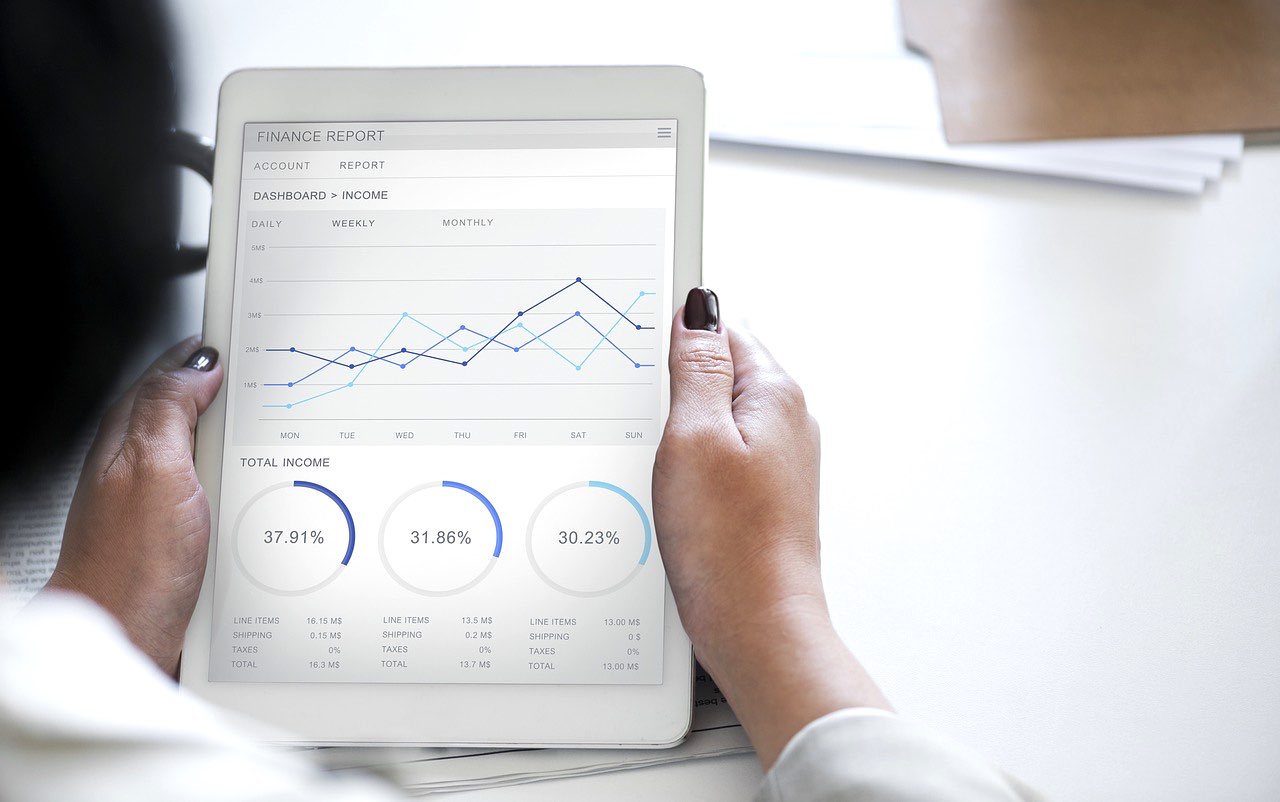 Patient Flow Review
Track patients flow through the clinic/hospital;
Measure each process to identify inefficiencies.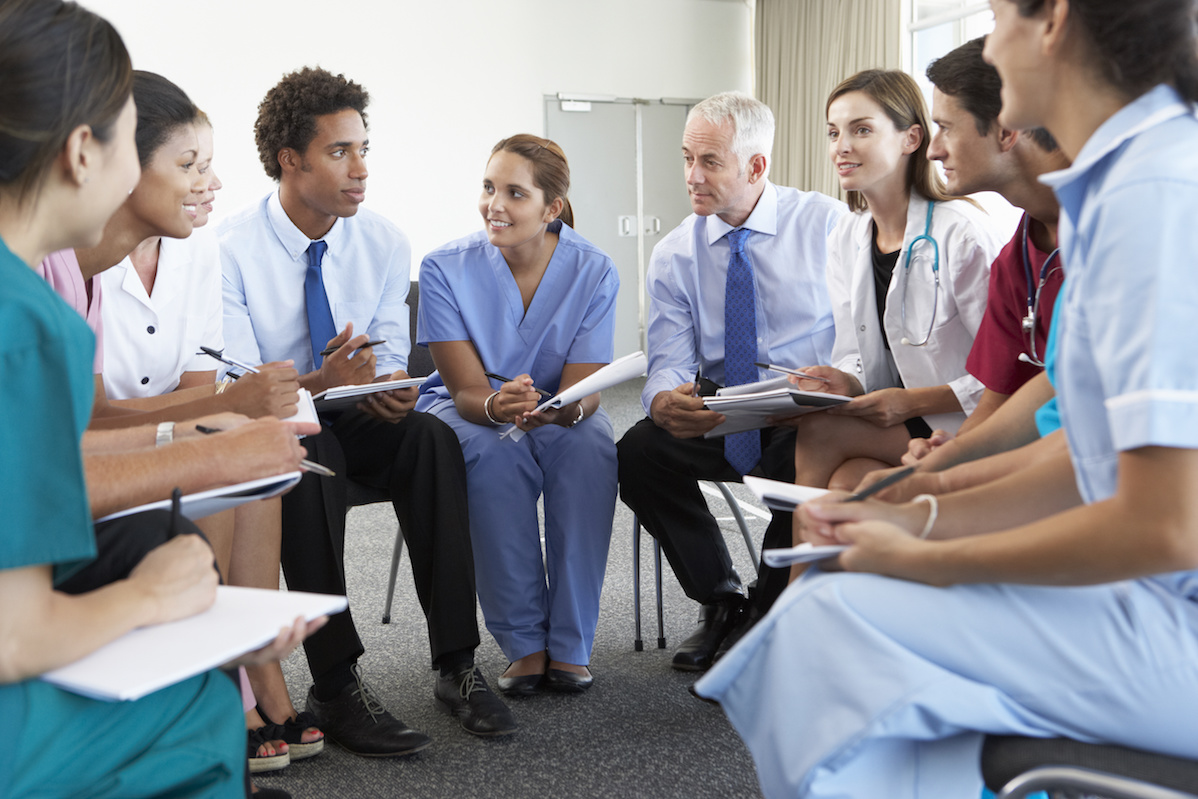 Leading Mini Process Improvement Events
Root cause analysis with the team until a problem has been eliminated.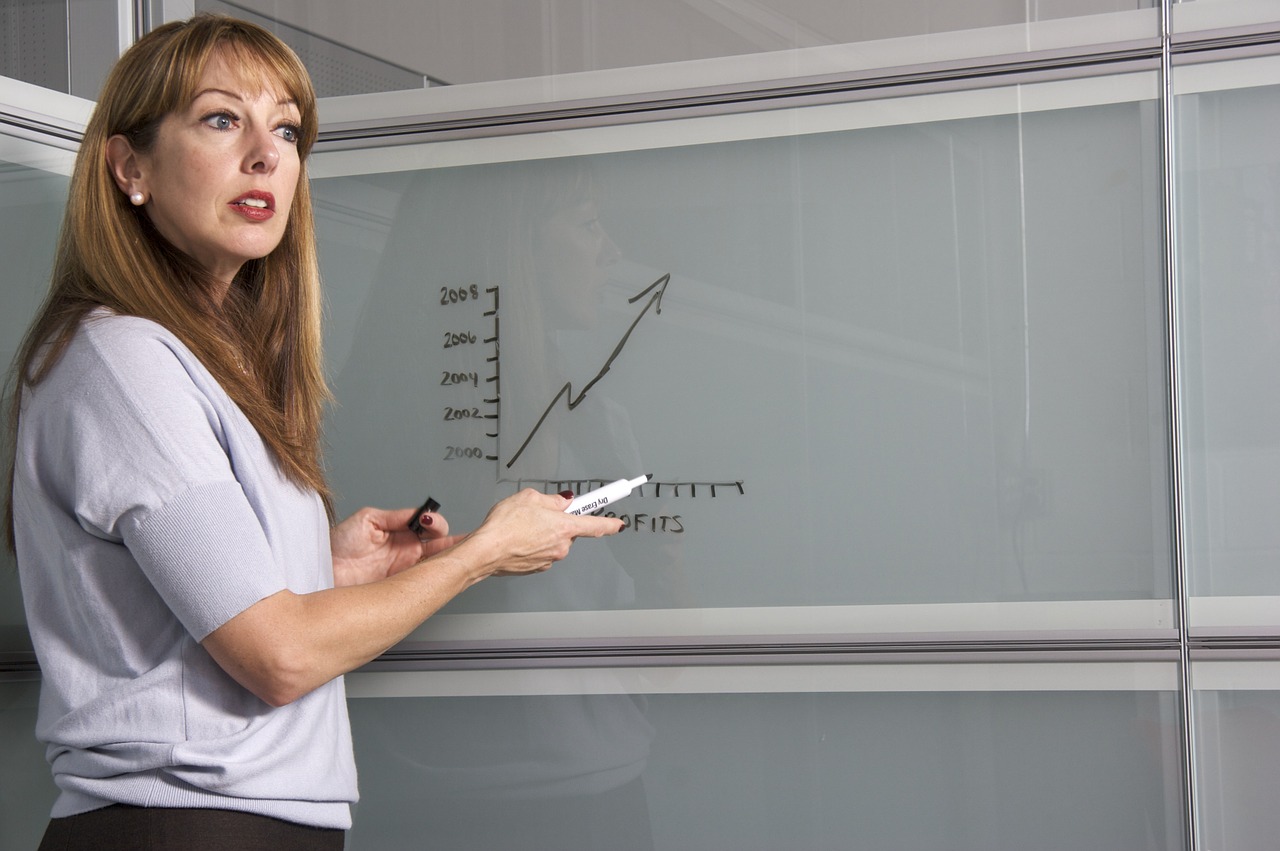 Management Skills Coaching
Project Management and ongoing coaching to improve operational performance;
Managing teams (Conflict resolution);
Patient Experience Training;
On-Boarding and new hire training.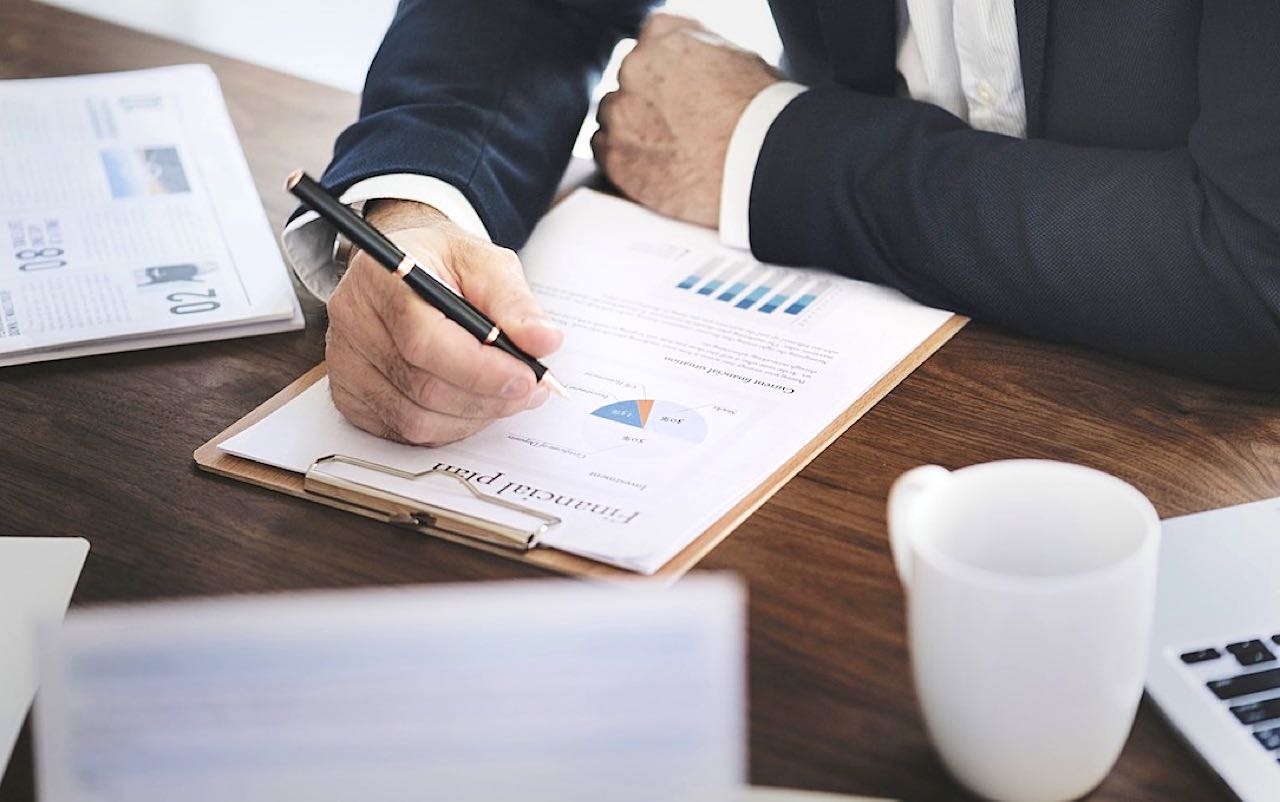 Evaluation of Productivity & Profitability
Walk the process step by step finding and eliminating waste in the process;
Evaluate data to identify capacity improvements and optimization of current practices.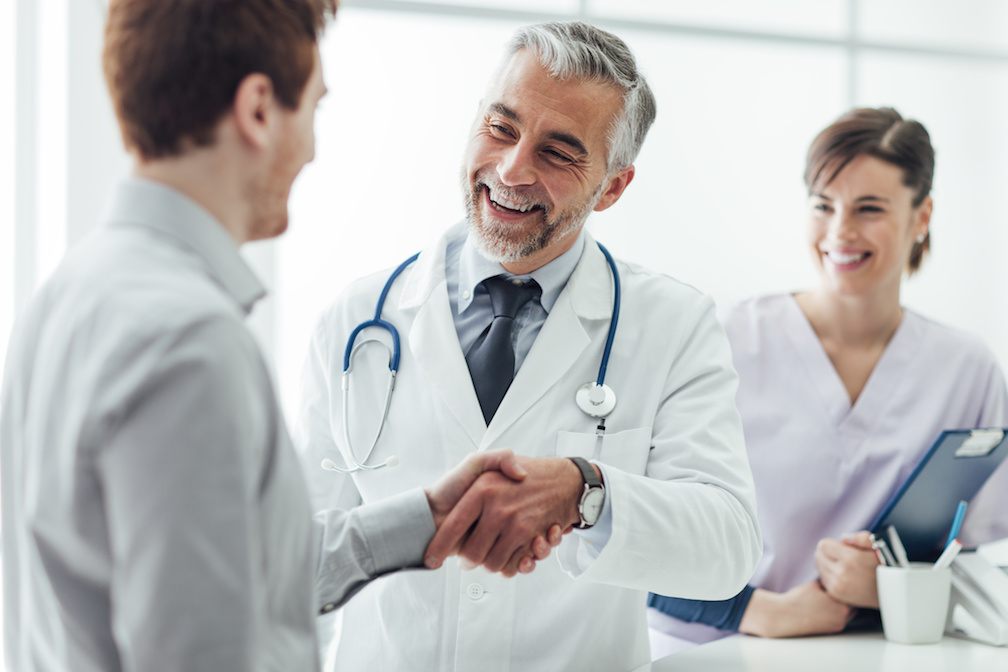 Voice of a Customer
Survey Patients, Physicians, Employees: Stakeholder Feedback.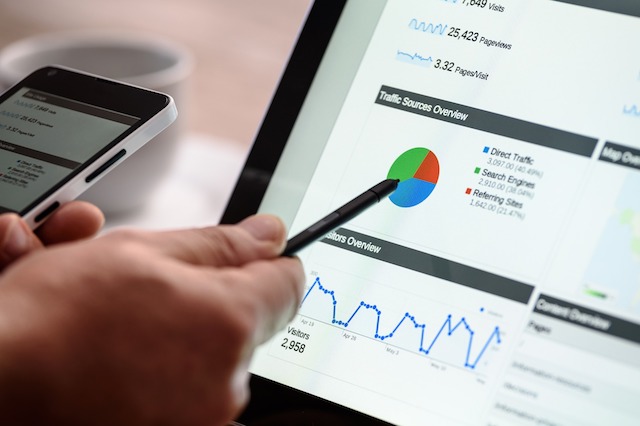 IT Solutions
Consultation and recommendation of IT solutions for process improvements;
We partner and work with many innovative IT solution providers.
What Our Clients Are Saying
Watch how trainings and coaching helped to our clients to see and overcome waste that causes patient wait times, bottlenecks in the flow and other issues which reduce quality of care.
Get Your Free Consultation
Tell us what your need is and get free one hour consultation with our professionals
We Were Proud to Work With
Dedicated to serve these respected companies, Canada Health Net is serving healthcare professionals in a wide spectrum of arenas.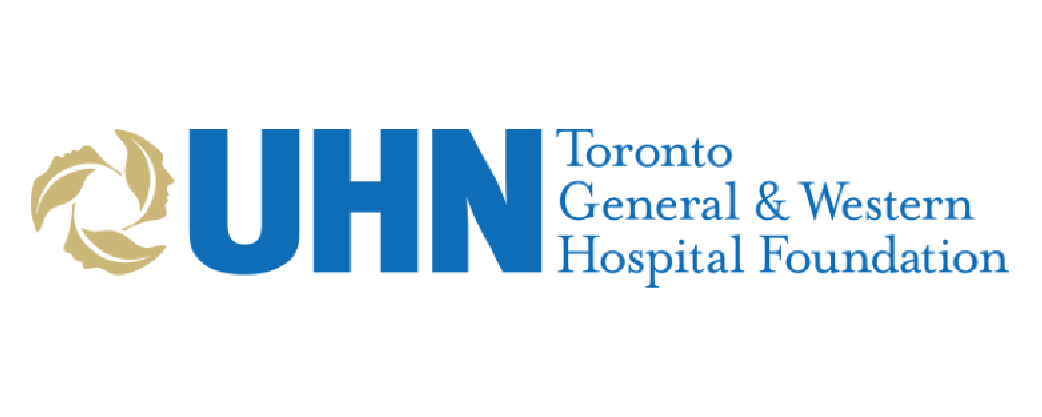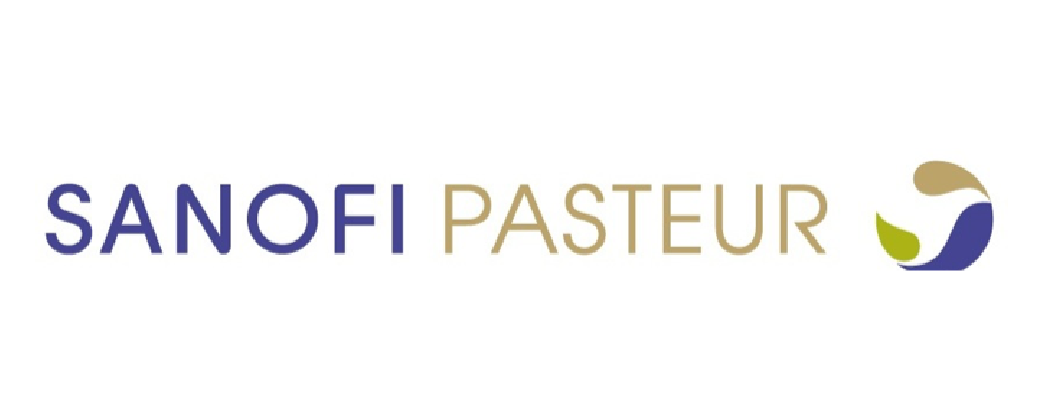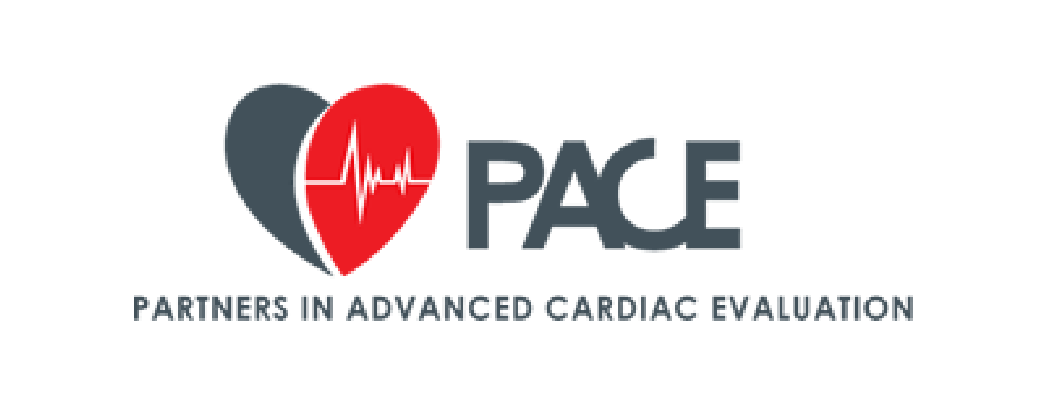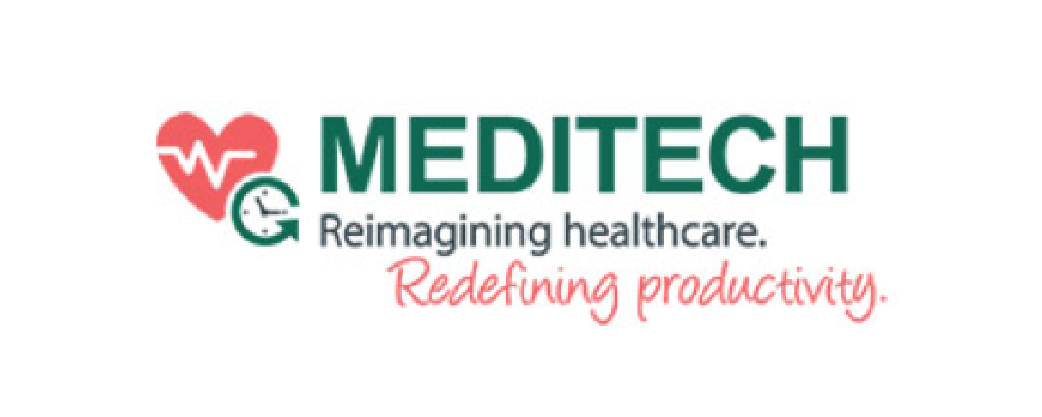 Canada Health Net is a group of passionate lean experts and healthcare innovators dedicated to improving healthcare in Ontario.
© All Rights Reserved
Website & Video: Velbix Agency
1.800.610.6501
info@canadahealthnet.com
Canada Health Net
400 Applewood Crescent, Unit 100
Vaughan, Ontario L4K 0C3
Canada